Eastern Connecticut is home to a number of agricultural fairs, a highlight of summer fun. Cattle, sheep, goats, rabbits and chickens fill barns and exhibition halls showcase the best of local crafters, bakers, and artisans. Rides on the midway, contests, live music, tractor and oxen pulls and unique events at each fair—enjoy a day at one or more of the upcoming fairs taking place in August and September.
Major Fairs
---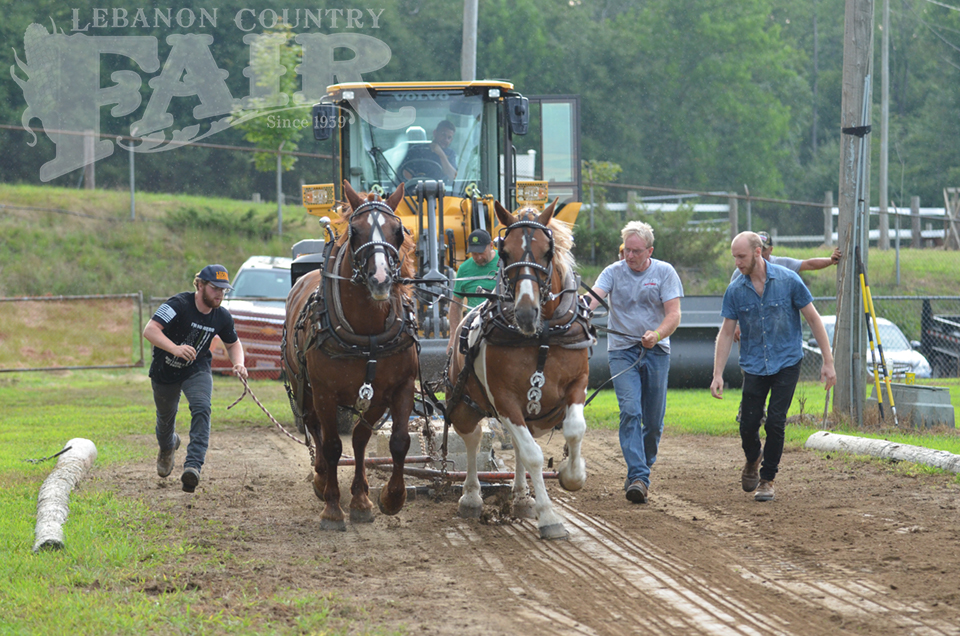 Photo Credit: Lebanon County Fair
---
Lebanon Country Fair
August 9-11, 2019
122 Mack Rd, Lebanon, CT 06249
lebanoncountryfair.org
860-642-6012
This year marks the 60th Annual Lebanon Country Fair. The three-day fair includes entertainment, kids' games, lawn mower racing, demolition derby, and animal exhibitions.
Brooklyn Fair
August 22-25, 2019
15 Fairgrounds Rd., Brooklyn, CT 06234
brooklynfair.org
860-779-0012
Four days of fair fun includes new exhibits this year: a bunny obstacle course, butterfly tent and new categories in Home & Garden. Enjoy racing pigs, pony and horse pulls, and music on the main and acoustic stages.
Woodstock Fair
August 30 – September 2, 2019
281 Route 169, South Woodstock, CT 06267
woodstockfair.com
860-928-3246
This fair, in its 159th year, features music at two stages, lots of fun contests from the diaper dash to eating contests to karaoke, animal exhibits and midway rides.
---
 Photo credit: Hebron Harvest
---
Hebron Harvest Fair
September 5-8, 2019
347 Gilead St., Hebron, CT 06248
hebronharvestfair.org
860-228-0892
The agricultural fair includes a goat and sheep obstacle course, animal barns and education tent. Special entertainment includes music, pulls, pig racing, dock dogs, and the Axe Women of Maine.
District Fairs
Hamburg Fair
August 16-18, 2019
Sterling City Road, Lyme, CT 06371
Hamburgfair.org
860-304-1344
Fun for kids on the midway and pony rides and great music for all, from country to pop, live music featuring some local young artists. Enjoy the animal barns and exhibit halls.
Ledyard Fair
September 6-8, 2019
740 Colonel Ledyard Hwy, Ledyard, CT 06339
ledyardfair.org
860-464-9122
Barns, contests, rides, pulls and pageants—a fun fair for the family!
---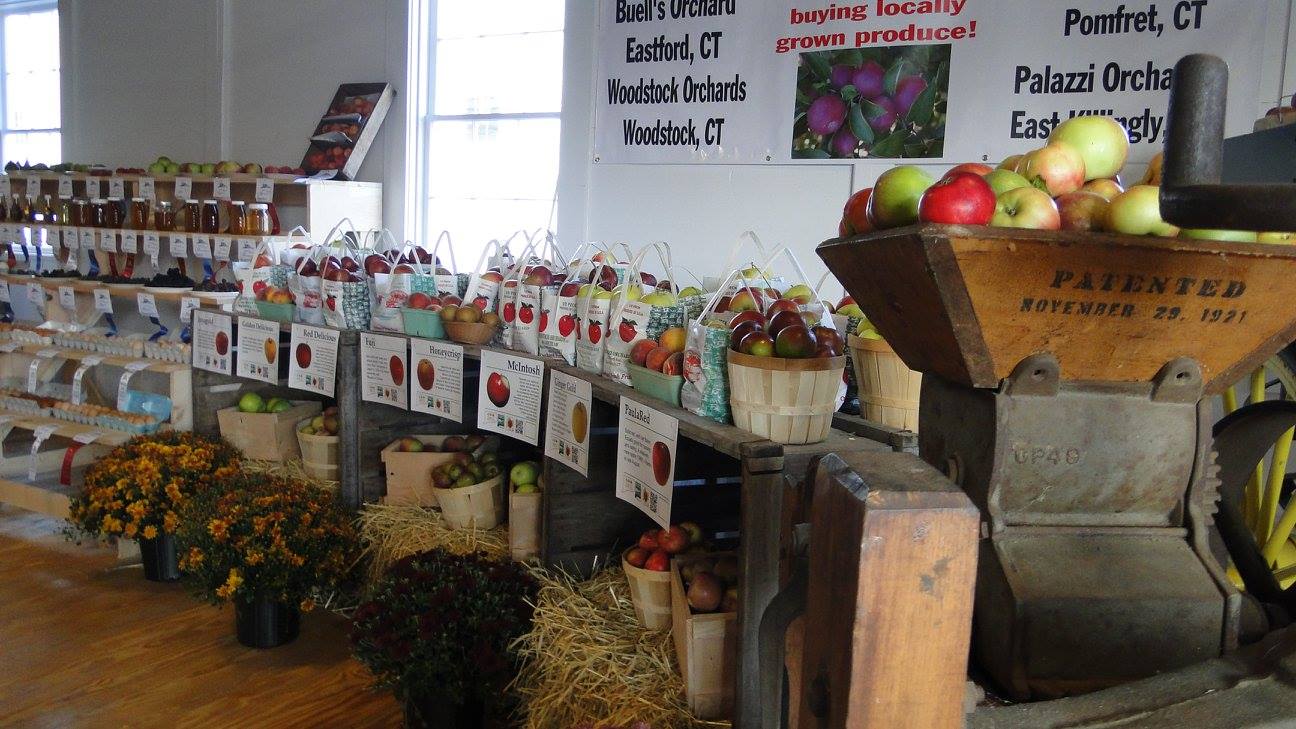 Photo credit: Woodstock Fair
---
Local Fairs
Ekonk Grange Fair
August 10, 2019
723 Ekonk Hill Rd, Sterling, CT 06354
ekonkgrange.org
860-564-2131
Enjoy at day at the Ekonk Grange's 37th annual fair. Lots of exhibits and fun things to do.
Schedule of fairs from The Association of Connecticut Fairs. Visit  CTagFairs.org to see the full schedule of fairs.