TheCharityChallege.net Raises Funds for Nonprofits Across the Community
2020 has been a challenging year for everyone. TheCharityChallenge.net, however, is just the organization to step up.
This all-volunteer, events-based organization has met increasing need brought on by the COVID pandemic by raising $10,000 this year alone.
"This type of fundraising takes support from courageous, charitable and highly motivated people. We are volunteer driven and 100% of proceeds, after expenses, are given to our carefully chosen charities," explained founder Ceci Iliff.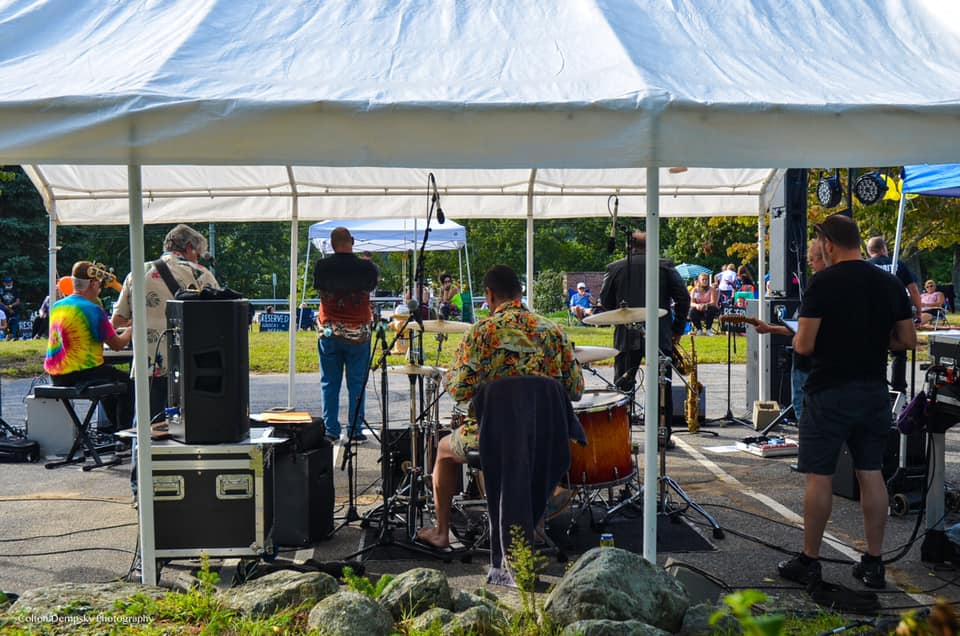 From its first event in 2015, TheCharityChallege.net has grown to host a wide variety of events: motorcycle rallies, giant summer yard sales, Flashback 5Ks, and music fests. Over the past seven years, enthusiastic community support has led the group to raise $70,000 in contributions to the community.
Making giving easy during COVID, the Spread the Seeds of Change for Children Holiday Gift Drive couples traditional collection boxes sprinkled through the region at local businesses with a virtual option so donors can fulfill a child's wish from home. Donate a gift by December 17 or give a monetary donation on Facebook through December 25.
Ceci spent 18 years in the nonprofit sector and understands the pressing needs of hardworking charities who lend a helping hand to veterans, service members and their families, and who alleviate hunger, homelessness, domestic violence, mental illness and addiction.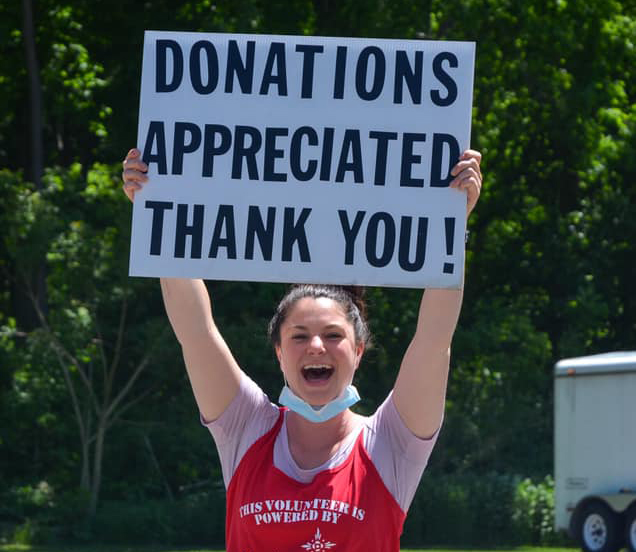 Ceci's commitment to supporting charities was also shaped by personal tragedy. She lost her son, Ben, at age 28 to an accidental overdose of fentanyl after a lifelong struggle with mental health challenges that were not properly diagnosed or treated. "Ben was a bright, resourceful, funny, friendly, creative young man. He fell through the cracks. My passion revolves around the way we regard and treat mental health issues and the disease of addiction," shared Ceci. Mental health issues affect many families across the community and better access to effective, long-term treatment is needed.
Since March, the team of dedicated volunteers has learned to adapt to an incredibly challenging atmosphere of change. They have become more creative and resourceful in their approach, during the COVID-19 pandemic.
TheCharityChallenge.net volunteers rally around a common conviction: "We believe that when a group of enthusiastic, determined, like-minded people focuses its efforts on a common mission, the outcome is extraordinary and the results are life changing."
TheCharityChallege.net | Facebook: @thecharitychallenge.net