Agricultural fairs are a highlight of summer and the cattle, sheep, goats, rabbits and chickens are back in the barns. Exhibition halls showcase the best of local crafters, bakers, and artisans. Rides on the midway, fair food, contests, live music, tractor and oxen pulls and unique events at each fair—enjoy a day at one or more of the upcoming fairs taking place in July, August, and September.
Major Fairs
---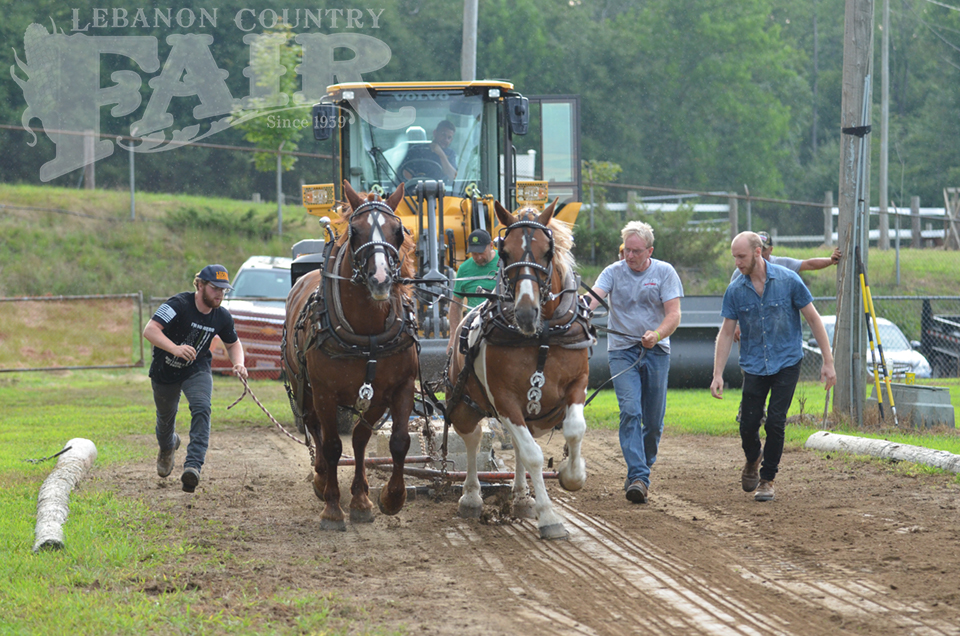 Photo Credit: Lebanon County Fair
---
North Stonington Fair
July 8-11
21 Wyassup Road, North Stonington, CT
northstoningtonfair.com
860-642-6012
Lebanon Country Fair
August 6-8
122 Mack Rd, Lebanon, CT 06249
lebanoncountryfair.org
860-642-6012
Brooklyn Fair
August 26-29
15 Fairgrounds Rd., Brooklyn, CT 06234
brooklynfair.org
860-779-0012
Woodstock Fair
September 3-9
281 Route 169, South Woodstock, CT 06267
woodstockfair.com
860-928-3246
---
 Photo credit: Hebron Harvest
---
Hebron Harvest Fair
September 9-12
347 Gilead St., Hebron, CT 06248
hebronharvestfair.org
860-228-0892
District Fairs
Hamburg Fair
Returns in 2022
Sterling City Road, Lyme, CT 06371
Hamburgfair.org
860-304-1344
Ledyard Fair
Returns in 2022
740 Colonel Ledyard Hwy, Ledyard, CT 06339
ledyardfair.org
860-464-9122
---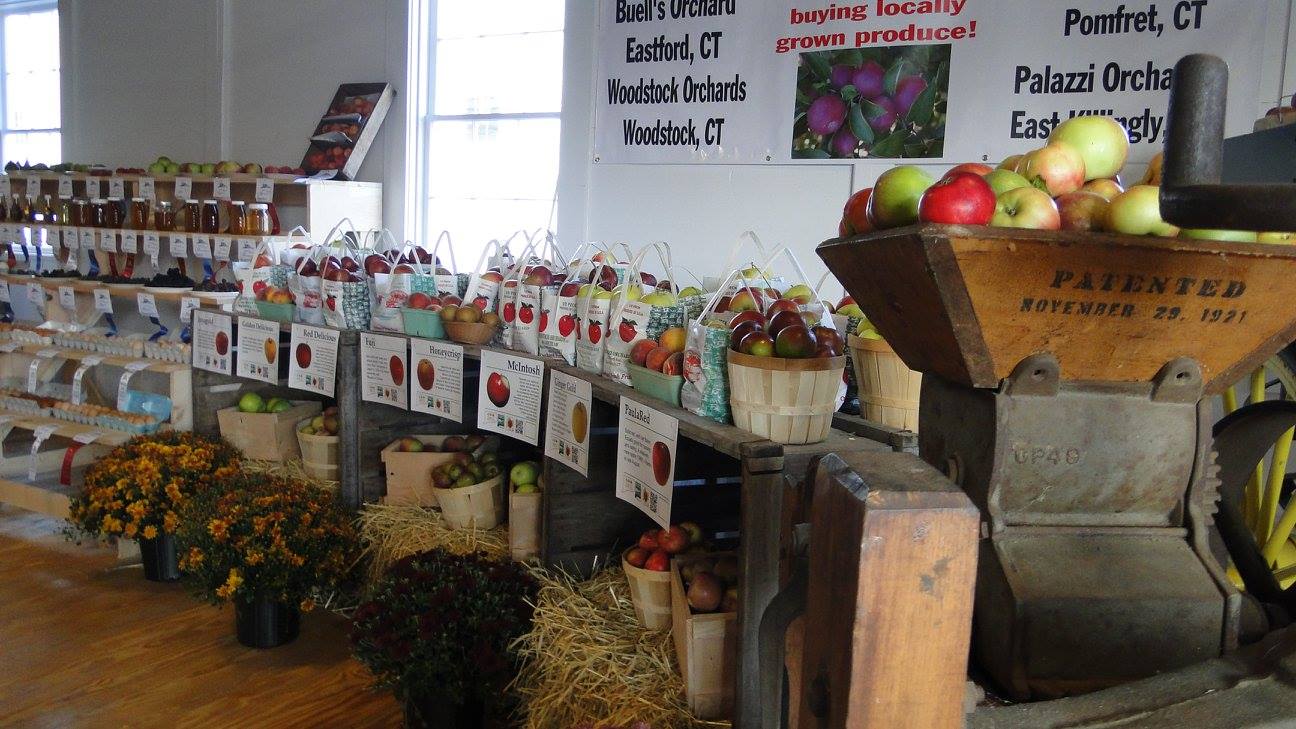 Photo credit: Woodstock Fair
---
4-H Fairs
4-H Fairs are planning on holding their events. Please check the website to see if they are open to the public. 
New London County 4_H Expo & Fair
July 23-25
21 Wyassup Rd, North Stonington, CT 06359
4-h.uconn.edu/NLondCo
860-885-2824
Windham County 4_H Expo & Fair
July 23-25
15 Fairgrounds Rd, Brooklyn, CT 06234
4-h.uconn.edu/WindCo
860-885-2824
Grange Fairs
Ekonk Grange Fair
August 10, 2019
723 Ekonk Hill Rd, Sterling, CT 06354
ekonkgrange.org
860-564-2131
Schedule of fairs from The Association of Connecticut Fairs. Visit  CTagFairs.org to see the full schedule of fairs.